One of Ignition's great strengths is the flexibility it provides when allowing registered developers to create their own functionality. By opening up their API to the development community the possibilities really do become endless. Whether your goal is simplifying development and maintenance, enhancing existing Ignition functionality, or expanding the already feature rich platform, Kymera Systems' Ignition Modules can help you achieve it.
If any of the following Ignition Modules interest you, if you would like further information, or to purchase module licenses, please send us a message. Be sure to include the Module Name and version of Ignition in your message so we can help you out as soon as possible. If you have an idea for some functionality that Ignition doesn't currently include and you would like to bring this idea to light, send us your thoughts and we can work together to develop a solution perfectly customized to your needs!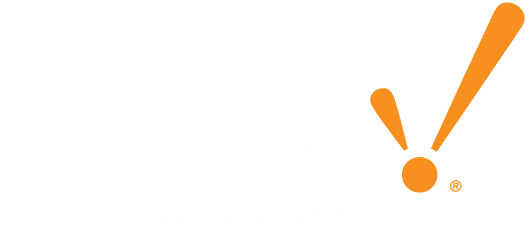 One Platform. Unlimited Possibilities.
Ignition is a powerful industrial application platform with fully integrated development tools for building SCADA, MES, and IIoT solutions.
• Unlimited tags and clients, one price
• Powered by SQL databases