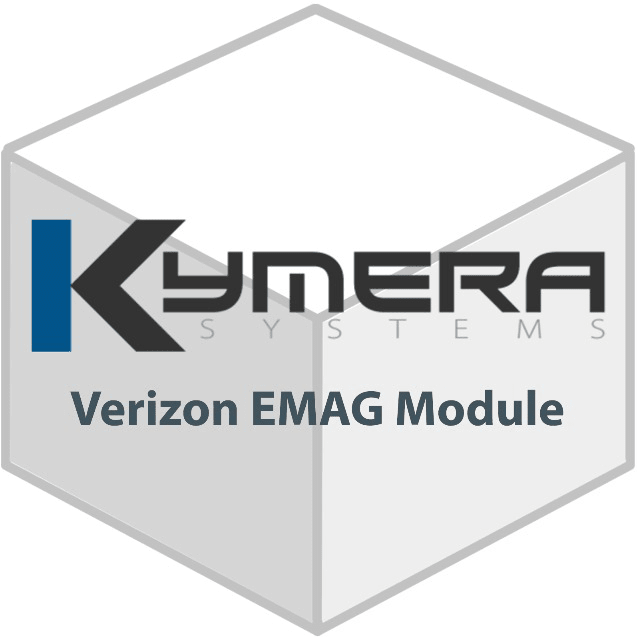 KYMERA VERIZON EMAG MODULE
The Kymera Verizon EMAG module provides Ignition integration with your Verizon Enterprise Messaging service. Couple your Alarm Notifications with this module for a truly large scale messaging and message management solution.
$400 USD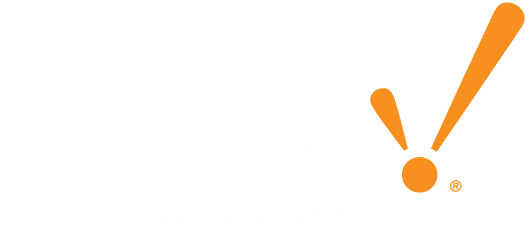 One Platform. Unlimited Possibilities.
Ignition is a powerful industrial application platform with fully integrated development tools for building SCADA, MES, and IIoT solutions.
• Unlimited tags and clients, one price
• Powered by SQL databases
• Unlimited tags and clients, one price
• Powered by SQL databases