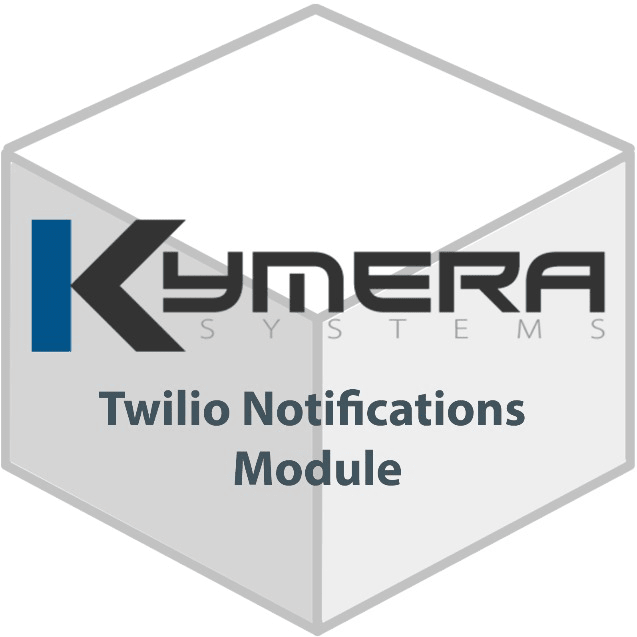 KYMERA TWILIO NOTIFICATION MODULE
The next step in flexible and affordable alarm notifications. The Kymera Twilio Notification module enables scripts and alarms to text or call out to individuals and groups, handle the responses via scripting, and authenticate to shelve or acknowledge the alarm conveniently from your phone.
$400 USD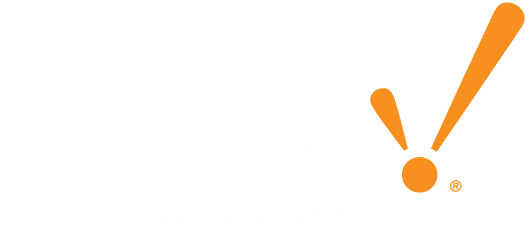 One Platform. Unlimited Possibilities.
Ignition is a powerful industrial application platform with fully integrated development tools for building SCADA, MES, and IIoT solutions.
• Unlimited tags and clients, one price
• Powered by SQL databases
• Unlimited tags and clients, one price
• Powered by SQL databases